Adult Dance Classes
Adult Dance Classes ~ For adults wishing to get back into dance, or just looking to get fit and meet new friends, Cornwall Dance's Adult classes are a great and easy way to get going! After warming up basic techniques are taught and exercises and almagamations are tailored to be as hard hitting or relaxing as you want them to be! Little routines are then put together including the newly learnt moves to help to build on your knowledge of the style of dance. Our lessons are very chilled, we learn the technique, but never forget to enjoy ourselves, because that's what dance is all about!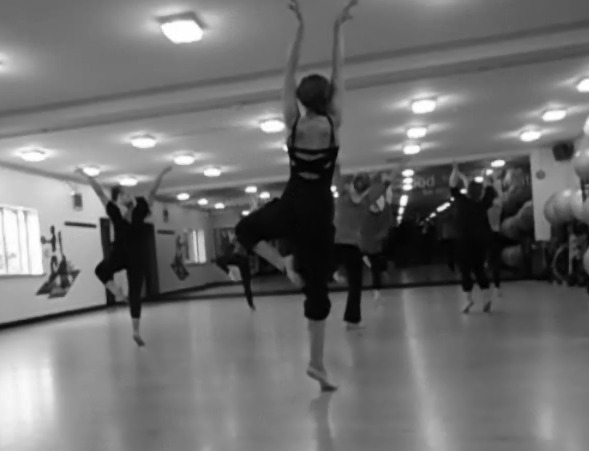 EVERY WEDNESDAY AT LA STUDIOS, TRURO;
ADULT Contemporary for Beginner/Intermediate Level - 7PM-8PM - £6 a class
EVERY THURSDAY AT LA STUDIOS, TRURO;
ADULT Ballet Class (Purely Ballet Technique) for Beginners - 7.45PM-8.45PM
CLASSES ARE £5 DROP IN PRICE AND RUN ALONGSIDE TERM TIMES - Opt to pay Termly or Pay as you go!
Please get in touch for more information and to sign up to adult classes at [email protected]!
Classes follow local term times. Please check the Timetable for current term times, our Venue Locator for directions to classes and our Events page for upcoming diary dates!