Commercial Dance Classes
A strong, sassy style using elements of both Street Dance and Jazz. Commercial dance is usually what you would see in staged performances in concerts, music videos and live performances. The choreography is intricate, dynamic and powerful.
Think Xfactor, Smash and Glee! These classes are for dancers looking to get that stage and performance style technique that you see on your TV's everyday! After warming up, we then move onto exercises and finish up with fierce routines that we work towards for our Annual Shows at the Regal Theatre and Hall for Cornwall!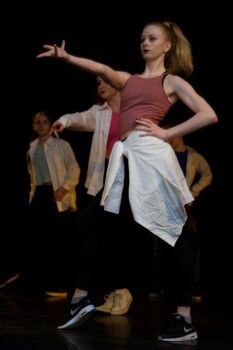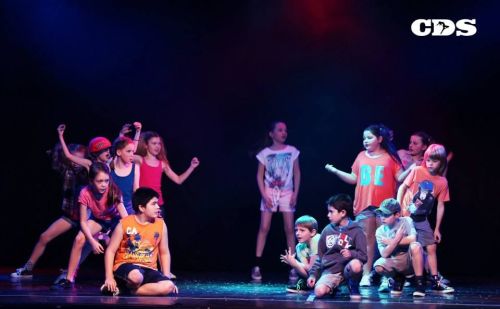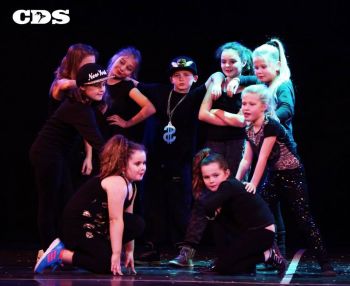 JUNIOR COMMERCIAL IS EVERY WEDNESDAY AT LA STUDIOS - 4.15-5.15PM
SENIOR COMMERCIAL IS EVERY FRIDAY AT LA STUDIOS - 4.15-5.15PM
Visit our DANCER DEALS page for details on pricing.
If you are interested in Commercial Dance Classes contact us via Cornwalldance@gmail.com.