SINGING TUITION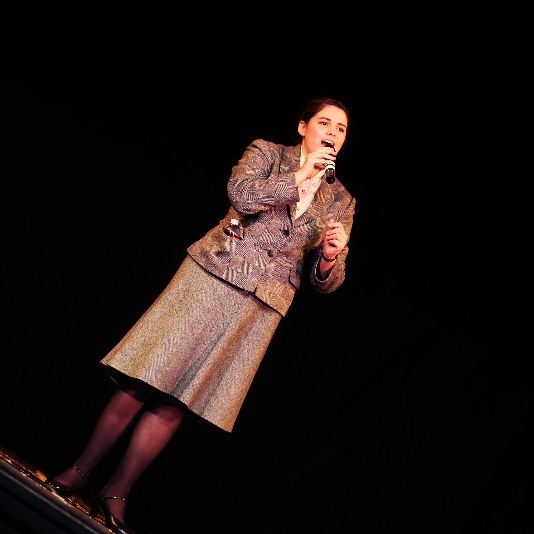 Cornwall Dance School also offers Private Singing Lessons which include development of the voice to sing repertoire that can be applied to exams, or repertoire of choice for your own enjoyment.
Darren Ball our Professional singing teacher works through warm ups and exercises to train your voice, he can also teach you to read music.
Music theory is a very important part of a musicians development. Music theory includes notation, rhythms and compositions.
The Exam board that Darren Ball will enter individual students into is ABRSM (Associated Board of the Royal School of Music). This is an incredibly high standard Examination Board that is recognised worldwide.
For more information on this Examination Board please visit their website via http://gb.abrsm.org/en/home
For more information on prices & Exams or to book in a private lesson with Darren, email us via cornwalldance@gmail.com or call us direct on 07891189214.
Singing Tuition is also given during the Musical Theatre lessons to our Groups of students, warm ups and training is given at the beginning of each lesson.