Tap Dance Classes
Beginners Tap Classes ~ These classes are great for youngsters who are looking to get into tap, but have had little or no experience in the technique. We start with basic movements and then build on them in each lesson, from tap steps and step ball changes to rhythm steps to wings. We then work on a routine incorporating the new moves!
Every Friday at LA Studios, Truro;
OPEN Tap Class (for any age and ability) ~ 7.30PM - 8.30PM ~ £5 a class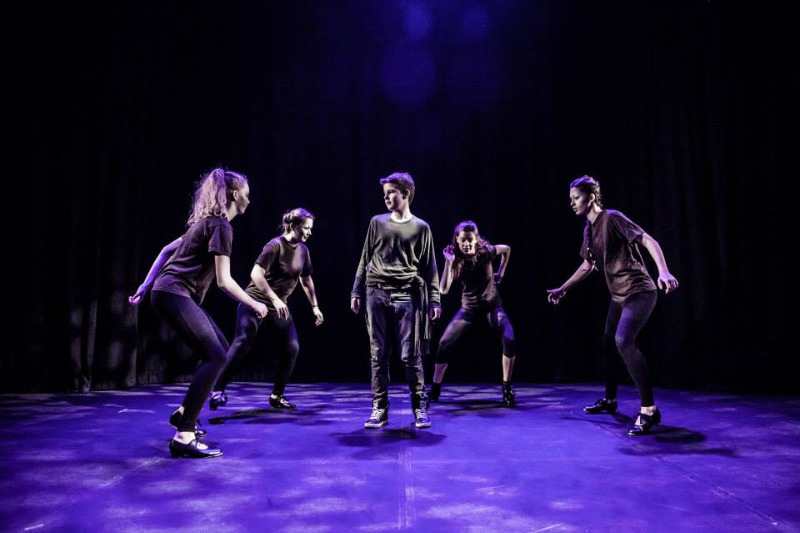 OPT TO PAY TERMLY, WEEKLY OR PAY AS YOU GO!
Classes follow local term times. Please check the Timetable for current term times, our Venue Locator for directions to classes and our Events page for upcoming diary dates!