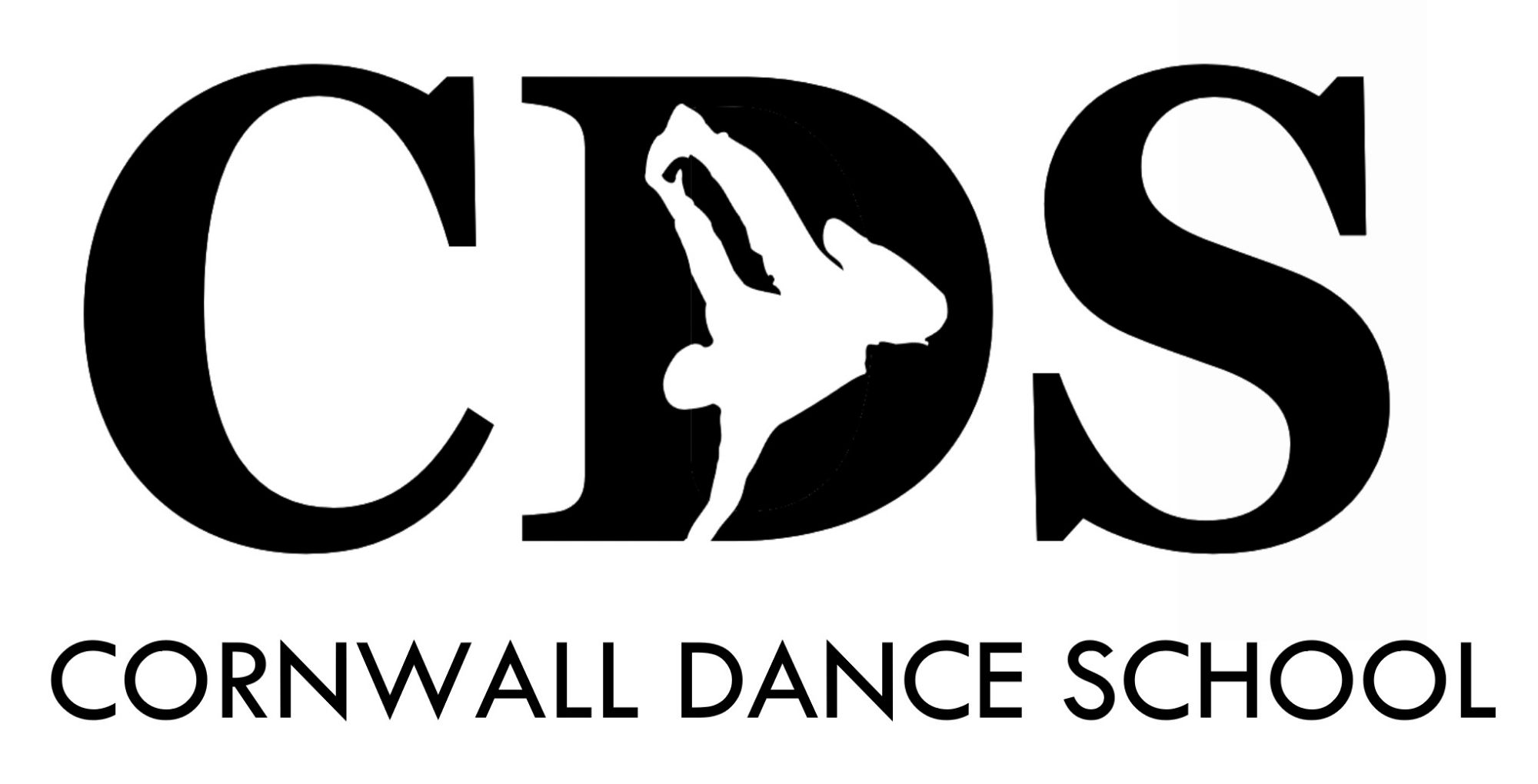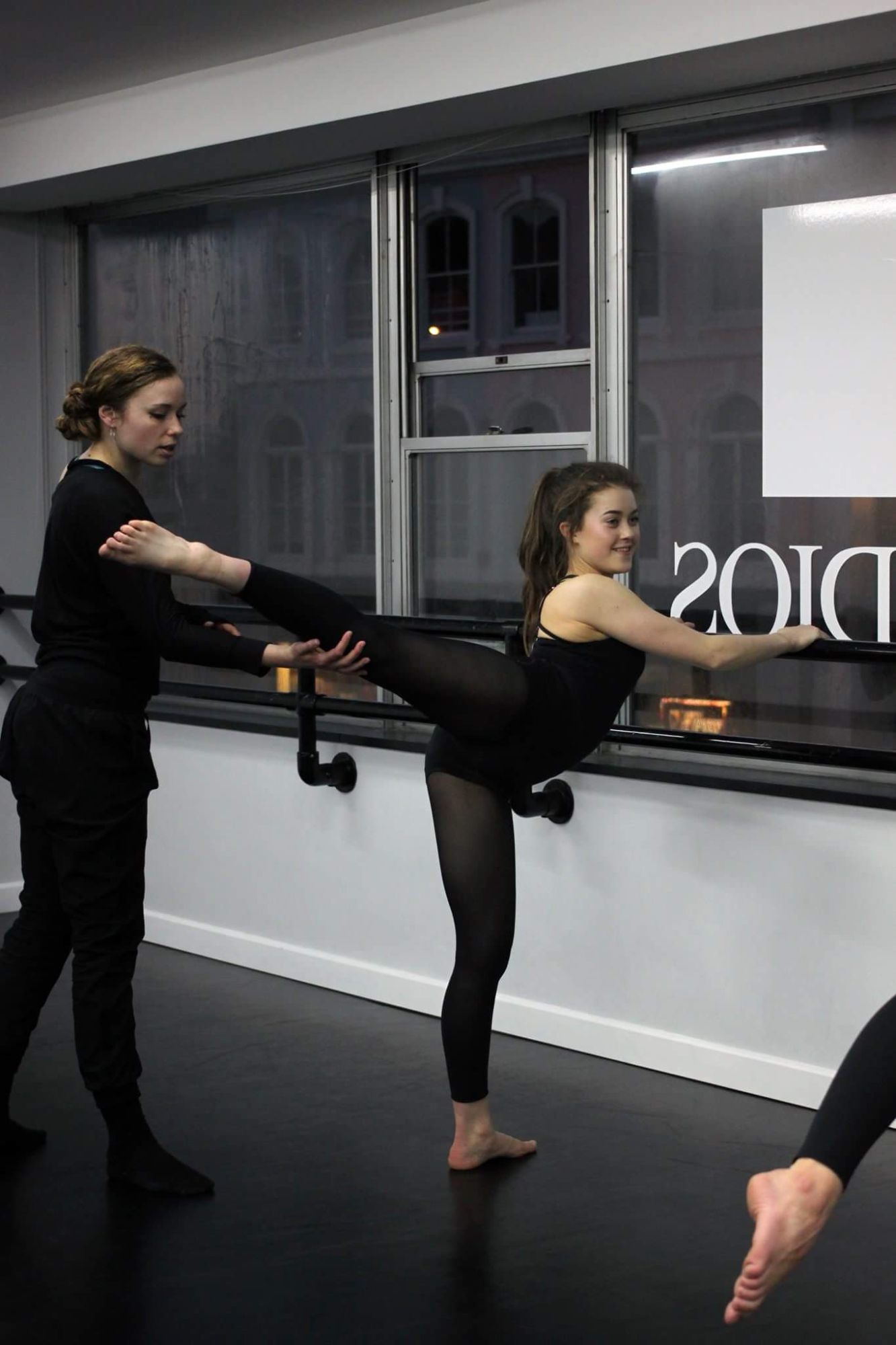 Cornwall Dance School is dedicated to providing a huge range of exciting, informative and fun Dance and Musical Theatre Classes to students of all ages and abilities across Cornwall.
We pride ourselves on our fantastic reputation for teaching our students the best technique, and our students have achieved highly in both Exams and High Standard Competitions.
But students here at CDS can have as little or as much involvement in Dance as they wish to have. We believe in a no pressure, family friendly atmosphere that ultimately helps our students to become the best they can be within the Performing Arts.
We mount two shows a year, at the Hall for Cornwall and other local venues. We also attend numerous Competitions and Events throughout the year, alongside our IDTA Examinations in which we have a 100% Pass Rate over the 7 years of running the school.
CDS Dancers & Teachers are highly trained and versatile, so if you are looking for dancers or teachers for your upcoming events, get in touch with us!
We also do our best to fundraise for our National Events, enabling more students to get involved and train or perform with the best dancers and Choreographers in the UK.
From Musical Theatre to Ballet, and Contemporary to Commercial and Streetdance we have the class for you!
Check out our Current Timetable via our Timetable Page and get in touch with us to book your classes now!
Get in touch with us, check out our policies or keep up to date with instant updates on our Social Media Pages!
View our Contact details and email us, or call directly to find out more or to book a Performance, Workshop or Class with us!
View Cornwall Dance Schools Health and Safety, Child Protection and Privacy Policies at Cornwall Dance School.
Check out our Facebook, Instagram and Twitter feeds for instant updates on our activities here at Cornwall Dance School.