Check out our Gallery for pictures and videos of Events, Classes, Performances and Shows!
Our Students not only attended Starpower 2019, but our students won Miss Petite, Miss & Mr Junior, Miss Teen and Miss Starpower 2019 (Highest Scoring Solos) and had the highest Scoring Routine of the whole event!
Winning a Studio of Excellence Award and had accredited International Mentions.
Cornwall Dance School students have performed at Manchester Starpower and Competed against famous studios from across the UK, London and America.
They have retained their Title of Starpower Champions and won many scholarships and Awards at the event.
We also had lovely comments from other studios, saying how humble, supportive and talented our students are.
We couldn't be more proud of our dancers and we cannot wait for future events with them all.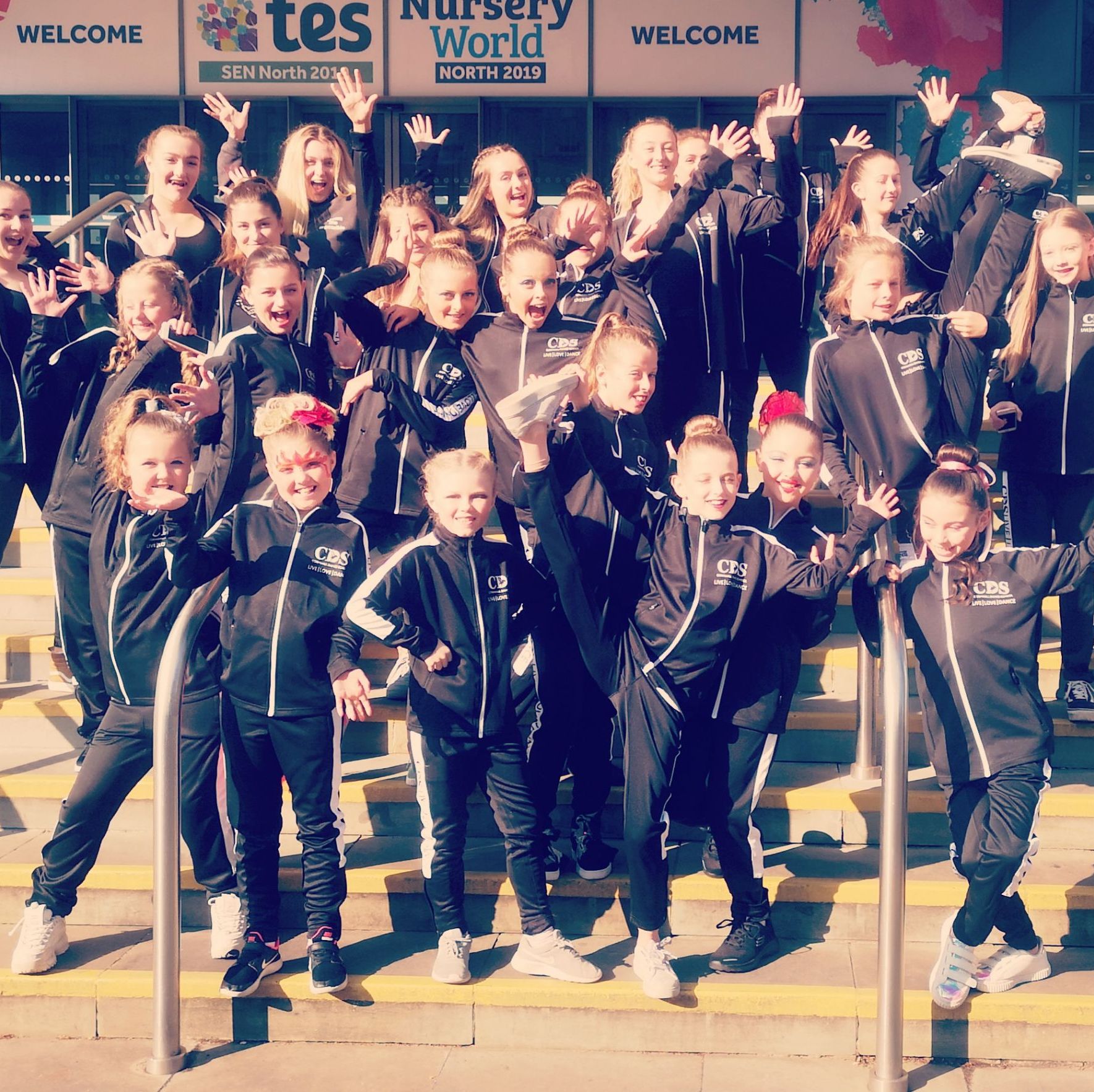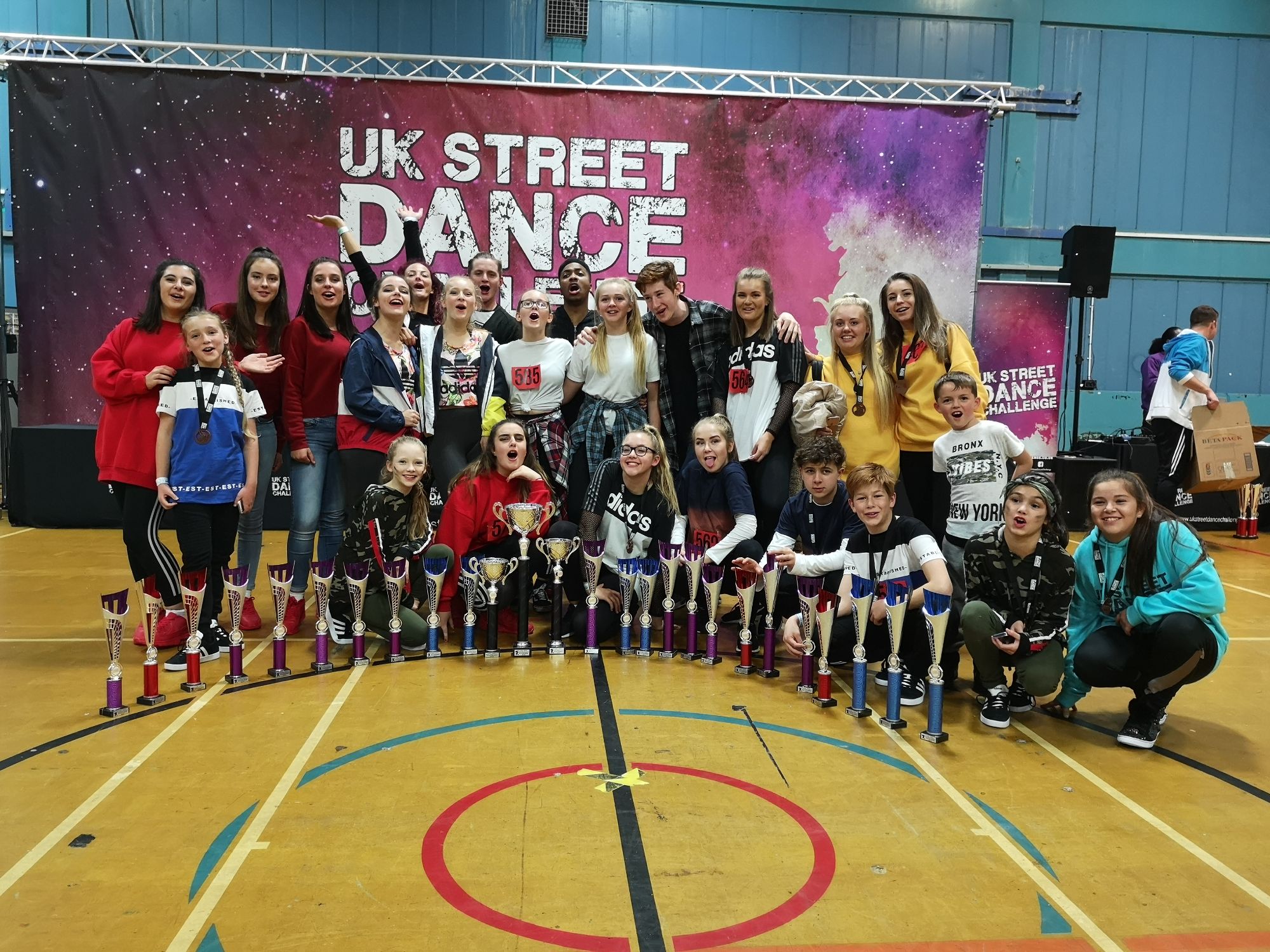 Streetdance Crew students attend many various Championships every year and compete against top StreetCrews in the Country.
Travelling as far as Liverpool, dancers have the chance to compete as groups, soloist or in duos. And also take part in Styles Battles and 1v1's.
Dancers are encouraged to create their own styles and train in the various styles of street every week at our studios.