Here at Cornwall Dance School we have many Competition Teams who attend Competitions and Perform at Events and Platforms across the UK. Our teams have achieved over 40 3rd - 1st places over the last 4years and our teams continue to achieve and gain great experience on Big Stages such as Manchester Central Convention Centre, Plymouth Guildhall and Hall for Cornwall.
Students are Auditioned or Invited to attend our Elite Teams & Crews, auditions are held once a year and students who are committed, determined and work well in a team - as well as having a special flare for that particular style of dance are chosen.
We pride ourselves on encouraging a Support Network between our Team Members, teaching to students to become humble and professional at Events by ways of behaviour towards each other and other competing teams. We have been highly complimented on our students representation of our School.
Our Elite Teams compete in Contemporary, Lyrical and Jazz styles. Are trained hard each week with various teachers and pull together tight technical routines to perform on stages throughout the UK and at Local and National Competitions.
Our Elite Teams have recently competed at Starpower Championships in Manchester, winning Cornwall Dance School a 'Studio of Excellence Award' by achievening the Highest Scoring Routine of the day.
Our Soloist also came away with the highest scoring routines and won all Miss & Mr Junior Starpower Awards, the highest acheivement possible.
Our students in these teams have achieved numourous 3rd - 1st place awards and have been complimented by other Companies and Event Organisers on both their incredible talent and professionalism at Events.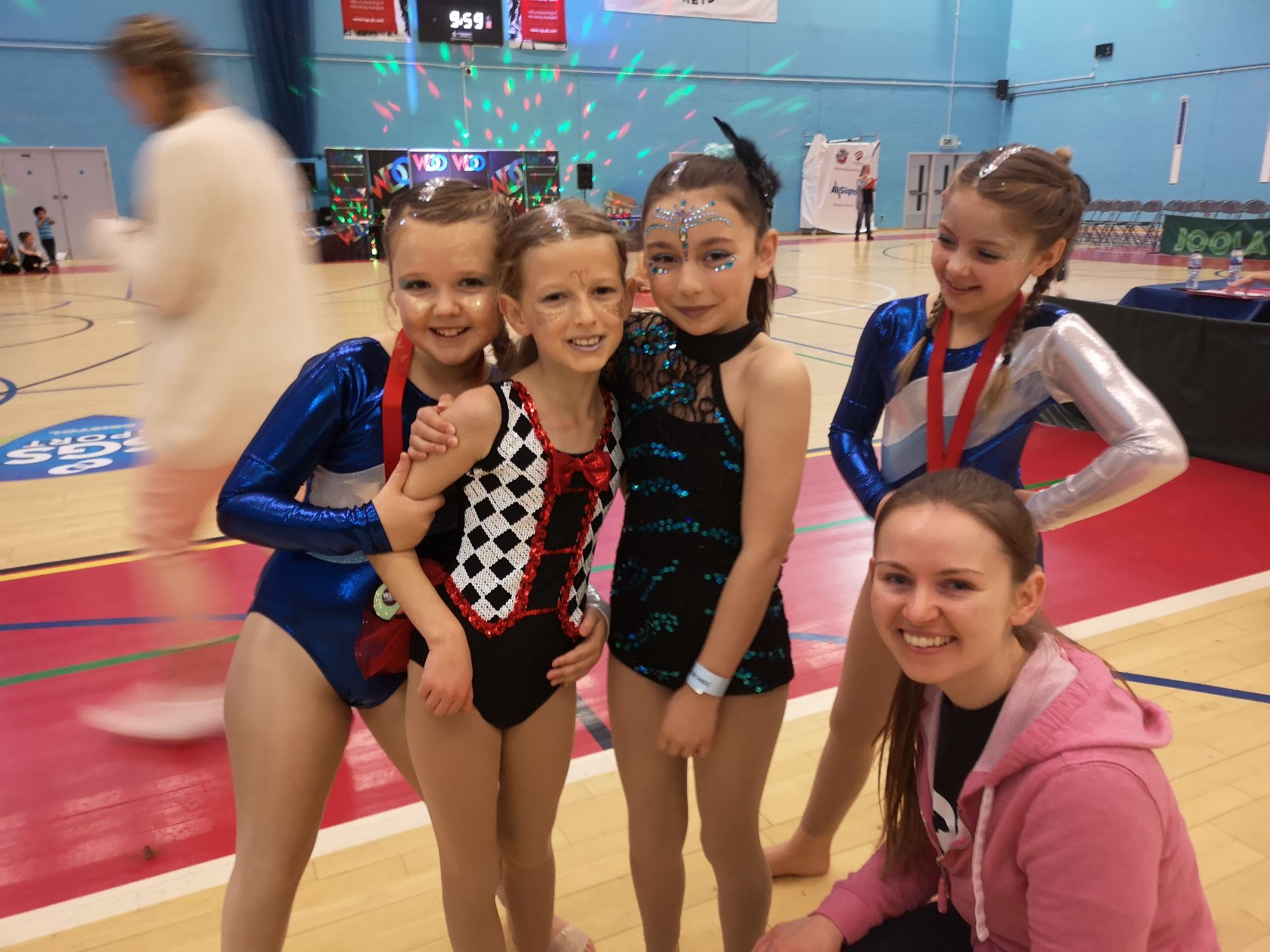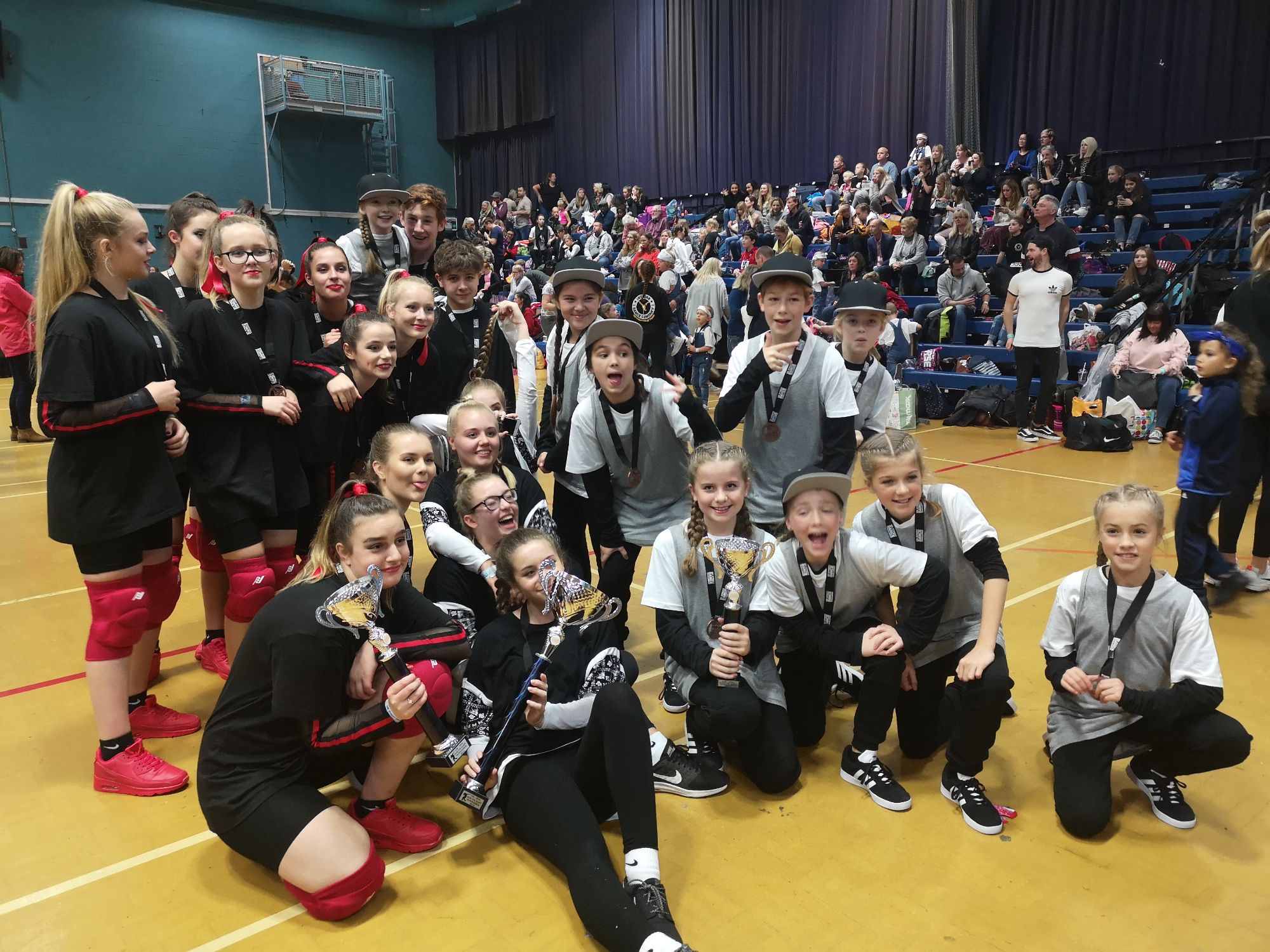 Our Streetdance Crew members train in all styles of streetdance each week. Covering styles such as House, Hiphop, Locking, Popping, Breakdance, Waacking and Vogueing these students work hard to become to tight, hard hitting Street Team Members.
Our Street Teams have attended many competitions including UK Streetdance Challenge, UDO & BDO Championships achieving highly every time, in both their Teams & Solos and Duos.
We now have many Advanced Dancers who are continously awarded highly at Competitions and are going on to take Qualifications that will allow them to teach and further their Streetdance Careers here in Cornwall.
Students have also been awarded places at the British & World Championships for BDO & UDO. Attending the UDO Six Nations Event in 2018 and achieving 1st places for Solos and 3rd for their Team Piece.