For adults wishing to get back into dance, or just looking to get fit and meet new friends, Cornwall Dance's Adult classes are a great and easy way to get going!
After warming up, basic techniques are taught and exercises and almagamations are tailored to be as hard hitting or relaxing as you want them to be!
Little routines are then put together including the newly learnt moves to help to build on your knowledge of the style of dance. Our lessons are very chilled, we learn the technique, but never forget to enjoy ourselves, because that's what dance is all about!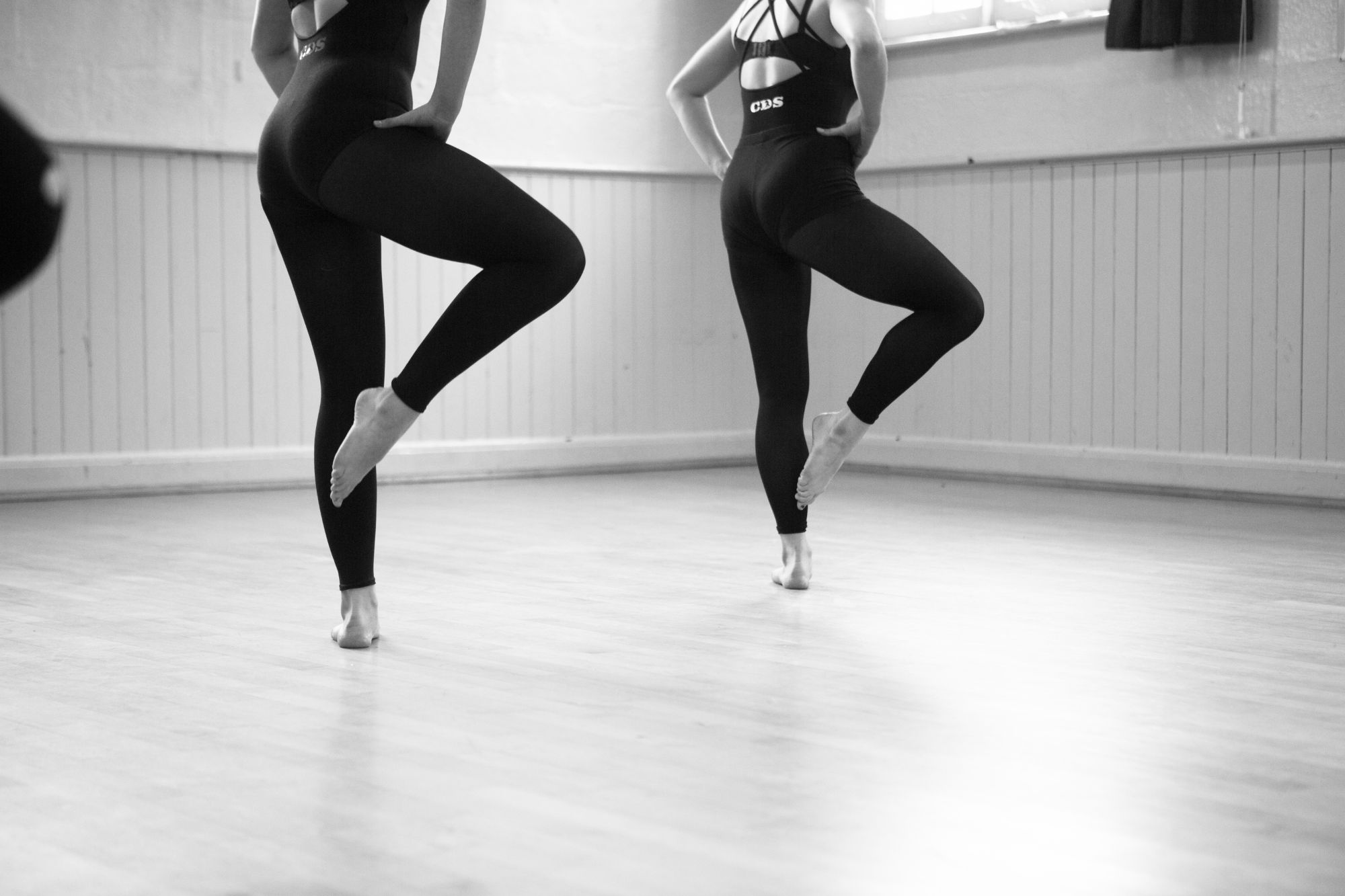 One of our main focuses is correct Technique. We ensure that appropriate Warm Ups and Cool downs are undertaken and correct technique is taught throughout the lessons to ensure that you are not sore and that muscle definition and fitness levels increase.
Core work, floor work, Barre Work, Stretching and Strengthening are also included in our Dance Classes.
Our Adults enjoy different styles at the School and can also get involved as much as taking exams and taking part in our performances and shows, or just enjoy coming along to lesssons each week.
Become as emersed as you want to be in our Dance Family.