OUR MISSION & BRIEF HISTORY
CORNWALL DANCE SCHOOL has been running for almost 6 years and started with a few students here in Truro. We have branched out to Falmouth and Helston and now have a School which averages 250 students a week who attend regular sessions with us.
We hold two Shows a year - previously one at the Hall for Cornwall in the Summer and one in the Winter, at various theatres including the Burrell Theatre, Princess Pavilions Theatre and currently The Regal Theatre in Redruth (which we will also be using for our Summer Shows until the return of the Hall for Cornwall).
The School is dedicated to providing professional and fun, Dance and Performing Arts training to students of all ages across Cornwall. Our teachers are Full qualified and continue to train within the Dance and Theatre Industry keeping them current and up to date, and ensuring that we provide the most recent updates in Dance styles to Cornish students.
We currently provide classes in a wide variety of styles from general children's classes to Graded Exam classes, to Private Wedding Dance Classes and Hen Parties and even Team building classes.
Styles of classes include - Ballet, Tap, Musical Theatre, Jazz Technique, Contemporary, Lyrical, Streetdance, Hiphop, Commercial Dance, Breakdancing and Private Singing lessons.
We also have options for our children to take IDTA Exams and to audition to be part of our Competing Teams. There are many opportunities for growth for our students, they are encouraged to take these routes with us but never forced.
Our main ethos is to make sure the students enjoy their classes with us, that they are learning and achieving at a steady pace and enjoying their chosen styles that they are pursuing.
We also provide Teacher Training in Theatre Dance Styles and Freestyle, with options for our students to achieve a Level 4 Dance Diploma (Ofqual Regulated and through the IDTA Exam Board) in their chosen style. We have many successful teachers who have gone on to teach within Professional Dance environments both with us and other schools nationwide.
We have worked with many local schools over the years from running classes to attending and performing at School events. Including Truro School (which we currently run their Wednesday Activity Class - Dance), Penair School, Richard Lander School, St Mary's and DoubleTrees.
We have also worked with many local companies such as Age UK (who we currently run an Over 50's class with every Thursday afternoon), Culdrose Naval Base (where we teach their team building Dance Classes) and Swamp Circus (who we run classes for on a regular basis).
We pride ourselves in being flexible for our students and getting involved in as much as possible, therefore allowing our students to make the most of the events that happen here in Cornwall and, where we can get them there, up country competitions and performances.
We also have contacts all over the UK with some of the best and most current big UK artists. We currently get Choreographers to hold workshops with CDS during half terms and have two fantastic Summer Schools that are both affordable and amazing experience for all of our students, and students who attend from other dance companies. Our students have achieved highly as a result of this.
CDS has 7 years of achieving a 100% pass rate with our International Exam Board the IDTA (International Dance Teaching Association). Our students consistently score highly, the majority achieving over 80% in scores in each exam.
We have also achieved many awards through both local and national competitions...
For two years in a row our Elite Team Seniors, a contemporary and lyrical style based Dance Team, have won Overall Highest Scorers and reigning Champions of Starpower in Manchester. A very prestigious competition that has appeared on TV Show 'Dance Moms' many times. Two of our girls have won the Overall Highest Scoring Soloists and Miss Starpower for the last two years - out of hundreds of students entered from all over the country.
Our Street Crews are constantly achieving in National Competitions, recently our School was ranked the third highest scoring at BDO bringing home 31 trophies, and this is consistent at Uk Streetdance Championships and UDO competitions that they have attended both this year and in previous years.
We believe that our achievements are down to the atmosphere that we provide for our students to achieve in. We believe in encouragement, we encourage a drive and a passion for dance, and we have passionate teachers that deliver classes in an interesting and engaging manner that encourages growth, both physically in the dance world and mentally. Allowing development for personal discipline, determination & drive and the willingness to work hard for what you love the most.
This ethos can be applied to everyday life, and we like to think that as a school, no matter whether you end up dancing as a career or just for fun, that these ethos apply to our students and help them within their own lives on other subject matter.
Our Principal Lisa Ann McNally has recently taken over the brilliant Carrick Dance Project, previously run by Jan Bridger. She now works closely with Suzie West to bring Primary & Secondary Schools, Colleges and University level dance students together to bring together choreographers from all over the Southwest and create an opportunity for all schools to showcase their dance talent, thus bringing dancers from all over Cornwall together to create one united showing of talent in Cornwall - and of course an opportunity for them to perform!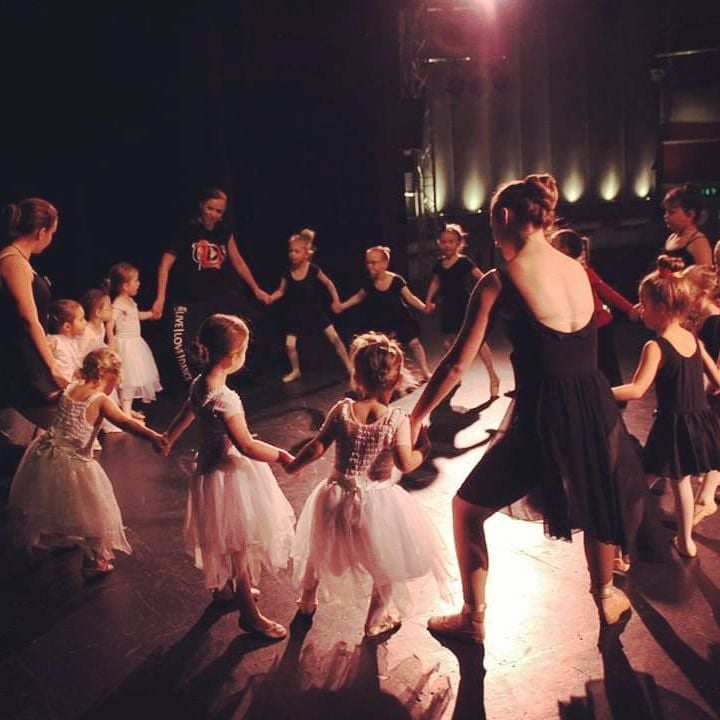 OUR POLICIES IN BRIEF
We pride ourselves on our Family Friendly atmosphere whilst providing the best training possible. Our staff are kept up to date with First Aid and Safeguarding Training, and we have meetings every Half Term to discuss how to keep up with the changes in Social Media and to make sure that we provide the most nurturing and caring circumstances within the school, to ensure the health and wellbeing of our students.
Many of our Teachers also have Health and Wellbeing training, SEN training and have also been to, and regularly book in for seminars and workshops regarding Mental Health.
Social Media is something we really keep a close eye on. All of our students parents are asked to sign forms giving permission (or not as the case may be) for us to use or to not use images and videos of the students online. Our Teachers have strict policies on how to use their Social Media in a professional manner.
Our Child Protection Policy is constantly being updated and we have a very strict system on any instances that do arise within any of our classes. This ensures that any instances that are brought to attention are dealt with quickly and in a professional manner.
Our tutors are all required to have achieved a Level 2 status in Safeguarding. Our Schools DSL and Deputy DSL have Level 3 Safeguard training alongside Level 3 LADO training.
Our Health and Safety Policies are also regularly updated. We always create our own risk assessment when attending a new venue and then do regular checks at the venue before taking classes. All of our Teachers have their Health and Safety Level 2 training and keep this updated.
All of our Staff are DBS checked through our own Companies account with Cornwall Council. All of our teachers chaperones and helpers alike are also checked regularly.
All details retained by CDS are only accessible by CDS Staff and all checks on Chaperone Licences or DBS Checked Teachers, Helpers or Event staff are GDPR compliant.
Further Policies & Information available -
There are further details within all of our Policies that are available to staff members, chaperones and volunteers at any time and anyone may request to view our policies in detail at any time.
Cornwall Dance School have the following policies in place to further protect our students, staff members and any voluntary roles within the school.
- Child Protection Policy
- Health and Safety Policy & Procedure
- Safer Recruitment Policy
- Anti Bullying Policy
- GDPR Policy
- Early Help Policy
- Lost Child Procedure
- First Aid Procedure
- Fire Evacuation Procedure
- Whistle Blowing Policy
- Community Involvement Policy
- Environmental Sustainability Policy
- Code of Conduct & Behaviour Codes for both staff & students.
All Policies are discussed with all members of staff regularly and altered yearly and in accordance with changes to government policy and law.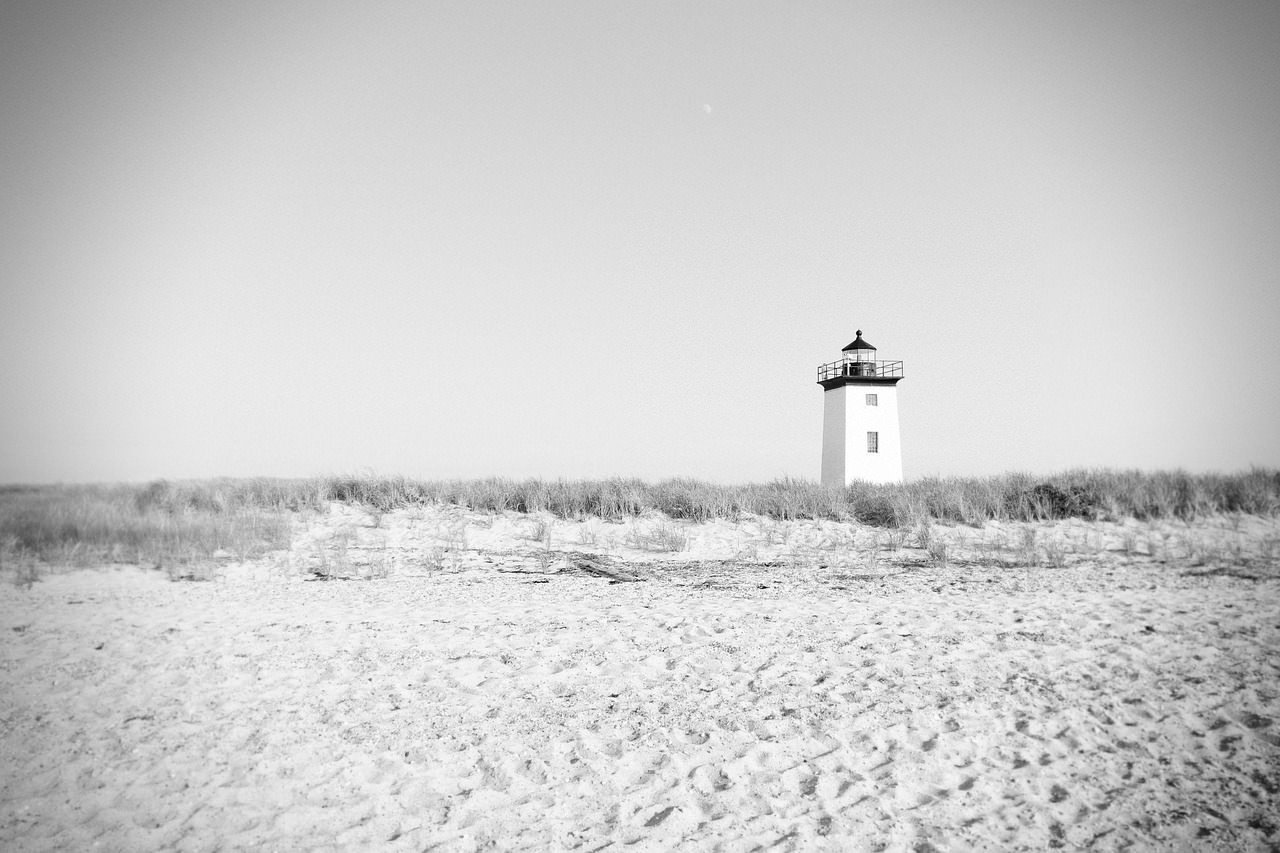 Our teachers aim to provide the best tuition possible, drawing upon all of their knowledge of their relative fields, and using creativity and innovation. They aim to keep training themselves with the current styles and pass that knowledge onto their students.
They will support their students, whilst teaching them the hardships that come when training yourself physically and emotionally within the performing arts. They aim to help students to find their self esteem, enabling them to have the confidence they need to be the best they can be.