At Cornwall Dance School we pride ourselves on offering a huge range of Dance Styles covering various techniques to help you to become the best dancer that you can be!
For those of you who are new to dance, you may need to know where to start. Or if you would like to know more about the styles that we offer then check out our classes below.
CDS Contemporary Dance Classes
Our Contemporary Classes focus on various Contemporary based techniques such as Jazz, Cummingham, Graham and touches of Ballet. Learn to Pirouettes & Fan kicks alongside Release and floor Techniques to become an all rounded, confident dancer.
CDS Lyrical Dance Classes
Lyrical Dance is a combination of Jazz and Contemporary techniques to create a story or a setting. The choreography will usually follow or highlight the lyrics, also drawing the emotion from the song or track and hence portraying this to an audience.
The performance of a lyrical dance will consist of fluidity, grace and most importantly, passion. Find that drive from the inside and connect with your emotions to raise awareness or to send a message to your audience.
Mini Stars - Baby Ballet
Designed for infants 3-5, this class focuses on rhythm and movement to music. The teacher demonstrates exercises such as Good Toes and Naughty toes and teaches basic ballet and freestyle techniques. This family friendly class is great for infants with a passion for Music and Movement and offers a great grounding for budding Ballet and Contemporary dancers.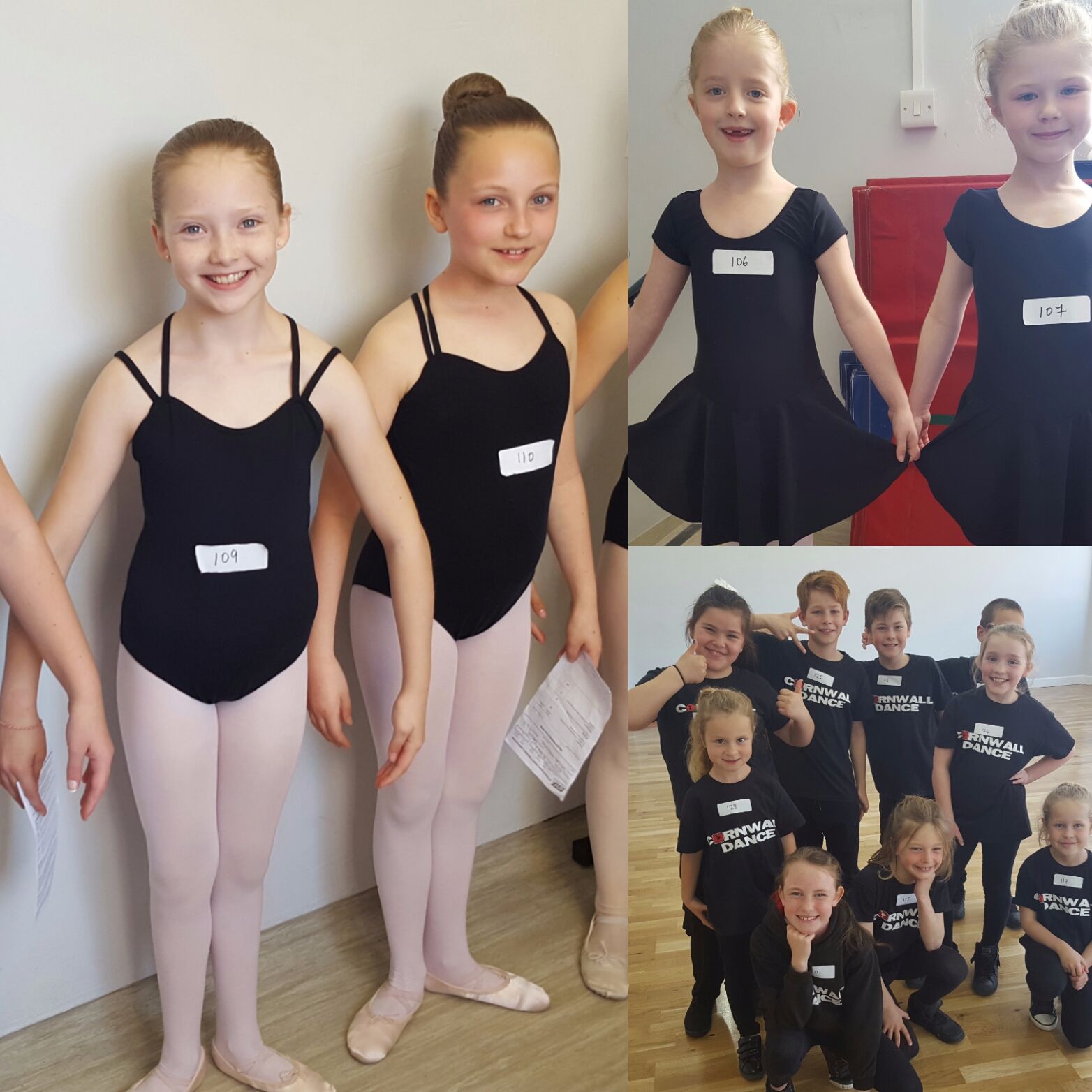 Classical Dance Styles at Cornwall Dance School
CDS Ballet Classes
Working the core, these classes are purely IDTA Ballet Syllabus based class and truly brings a student to grips with controlling a dancer body. Essential for progression within Dance, and bringing a dancer the best technique possible with hard work, determination, dedication and drive.
CDS Jazz Classes
These fun IDTA Tap Syllabus lessons combine corner work and centre work to bring your sassy styles to life. Essential for Performing Arts Students, this fun Sassy technique will really work your flexibility, core and strength.
CDS Tap Classes
Our IDTA Tap Syllabus sessions bring the West End to your doorstep here in Cornwall. Looking at Rhythm Steps, Time Steps, Wings and more.
CDS Musical Theatre Classes
Our IDTA Syllabus based Musical Theatre Sessions are great for our Performing Arts Superstars who love to Sing, Dance and to Act. Students in this class get the opportunity to land main roles in our Annual Summer and Winter Shows and have the opportunity to work as a working cast in our Story Telling Spectaculars.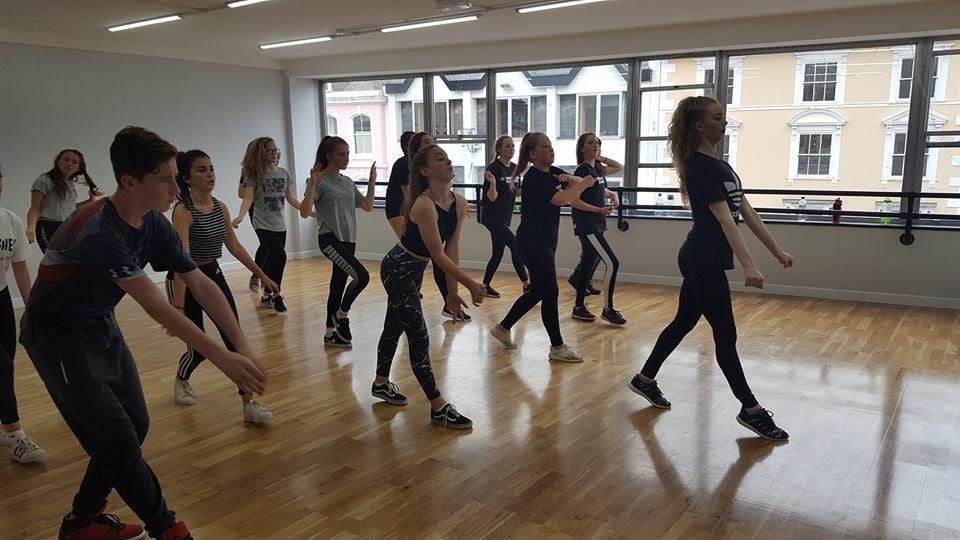 CDS Commercial Dance Classes
A strong, sassy style using elements of both Street Dance and Jazz. Commercial dance is usually what you would see in staged performances in concerts, music videos and live performances. The choreography is intricate, dynamic and powerful.
CDS Kidz Klub Streetdance Classes
These classes are designed for 4-9yr olds. We warm up and usually start with exercises using different StreetDance style moves (Commercial Streetdance, HipHop and House), we then do a little routine combining the moves together! We usually hold a Dance competition at the end of the class, and then cool down and stretch for the end of the lesson.
CDS - TRIX and Breakdance Classes
Trix classes concentrate solely on Breakdance. We start with a warm up and then get practising tricks and stunts on our fantastic 6 square meter matting. We put the moves together in a routine and the students get a chance to freestyle. Strengthening exercises and stretches are used help students become stronger and capable of increasingly better moves.
IDTA Streetdance Classes
These classes combine StreetDance Techniques, such as Hiphop, Locking, Popping and Lyrical, to create a class filled with fierce moves and fun. We start with a warm up, exercises are then created combining moves and routines are formed enhancing the students knowledge of the styles. Stretching and strengthening follow, along with a cool down.