Princess Pavilions 'The Snow Queen' a Sell Out!
Posted on
Our students had an absolute blast putting together our Christmas Show 'The Snow Queen' at Princess Pavilions on December 14th 2014. With over 150 students involved the matinee and evening show were a huge success, every student having the chance to perform as part of a company, not just taking part in one routine but becoming a part of the overall story. It was a huge success and we are very proud of our students and teachers involved.
The story followed along the lines of The Snow Queen' mixing script, songs and acting from Frozen and Narnia and combining them to make an exciting new story which worked brilliantly. Our feedback from the audiences of over 600 people was that the show's story, costume and students performances both group and individually were just fanastic!
Thank you to all of the amazing parents who helped out behind the scenes, with costume (that we lend to students each year and yet managed to get back every single piece) chaperoning and props and scenery. We couldn't do any of it without your help and what a fanastic opportunity for all of our students to boost confidence, bringing them closer together each time as we all work as one big team.
Thanks to all of the parents for lift sharing and supporting us throughout the year. We thank you from the bottom of our hearts, and may we keep continueing to provide these fanastic kids with more opportunities to perform here in Cornwall, building self esteem and confidence alongside great dancing, singing and drama skills whilst working with each other to creat our awesome 'Dance Family' atmosphere!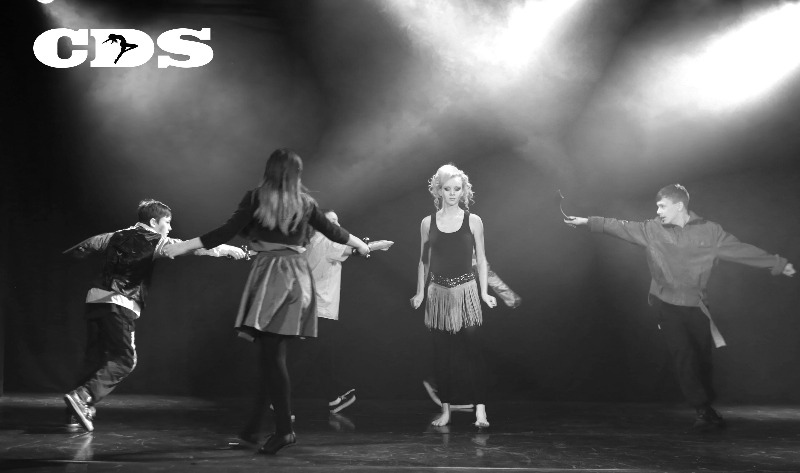 Check out more fanastic images of our Christmas show on our GALLERY page!