Welcome to Cornwall Dance School!
Cornwall Dance School is dedicated to providing exciting, informative and fun Dance and Musical Theatre classes to students of all ages in Cornwall. If you're looking to learn the latest dance moves, want to get on stage and show 'em what you got, or even just to get fit and have fun with friends, then we have the class for you!
We have many different styles available to all ages at reasonable prices! From Bouncing Babies and Ballet classes, to B-boys and B-Girls! Check out our Dance Classes page and our Dance Timetable to find out what's available.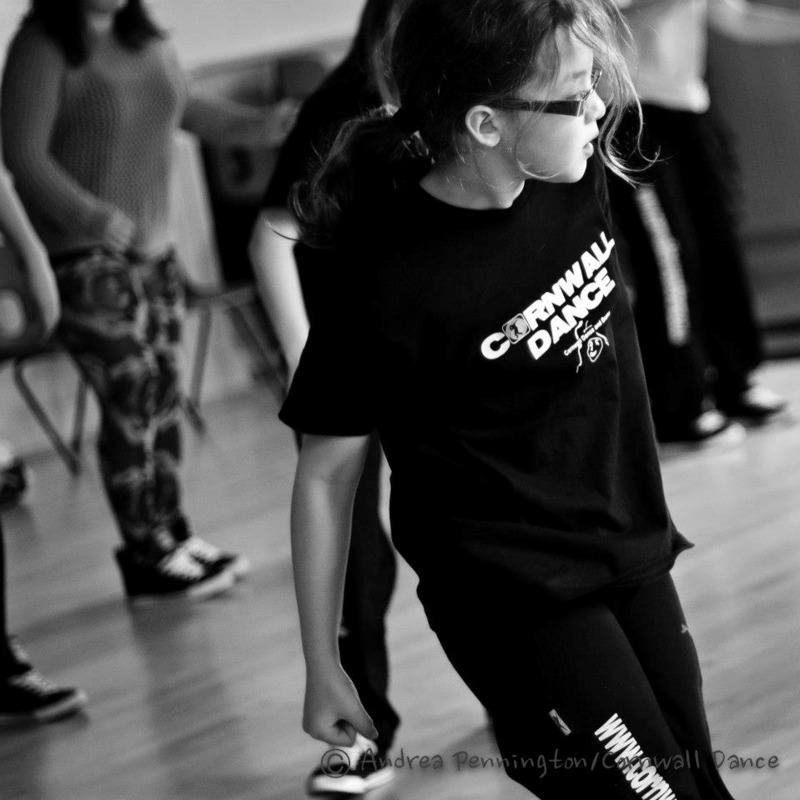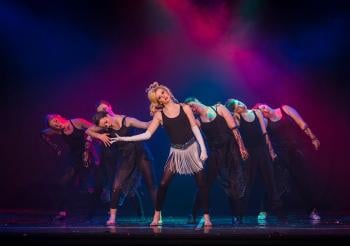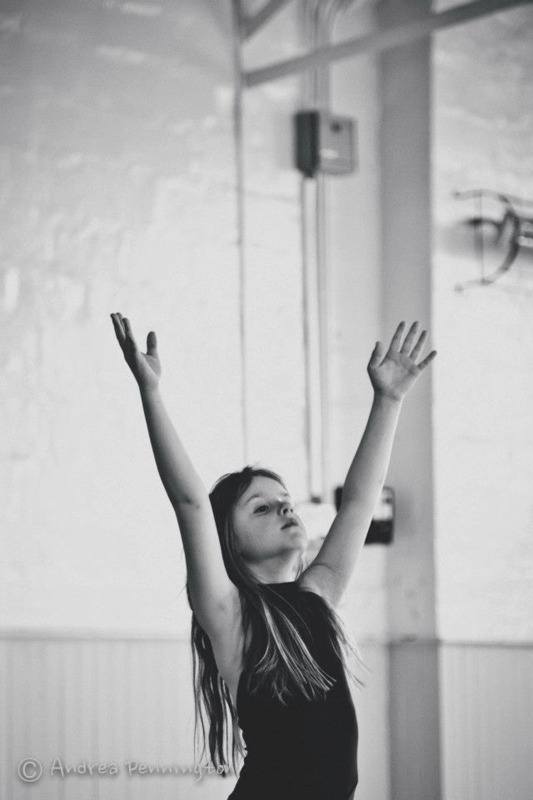 Cornwall Dance School are regularly getting involved in local dance events, fundraisers and festival's, it's great for the dance students to get out there and get experience performing for a croud! So get in touch via the Contact Us page if you are looking for dancers for your event.
We mount two shows a year at the Hall for Cornwall and the Regal theatre, and our students have performed at the Burrell Theatre and the Princess Pavilions! Students gain great experience and confidence by showcasing their talents on the big stage!
Cornwall Dance Classes are currently held in Truro, Falmouth and Helston area.
They are the founders of the Performing Arts Enabling Fund (Cornwall), a charity set up to help and aid local students of the performing arts to by funding them to attend events, workshops and competition, allowing them to achieve their dreams. Give a student the chance to dance!
Cornwall Dance School are an official learning destination for The Children's University.