MUSICAL THEATRE
Think Glee, Smash and Pitch Perfect - these classes take singing, dancing and acting to a whole new level!
Students in these classes will get the chance to learn Acting Sequences from famous films, stage shows and TV Drama's, looking at Camera Technique along with Stage Performance. Learn Song's from the charts, how to harmonize and create tracks using your voice - work with friends, in groups or even solo on Song's for our shows and exams. Students also have the chance to put all of this together with movements and dance to create great Story Telling Scene's, similar to that from Glee and Smash!
IDTA Musical Theatre Exam Students get the chance to take Exam's once a year and all students get the chance to perform in our Annual Show's at the Hall for Cornwall and Burrell Theatre.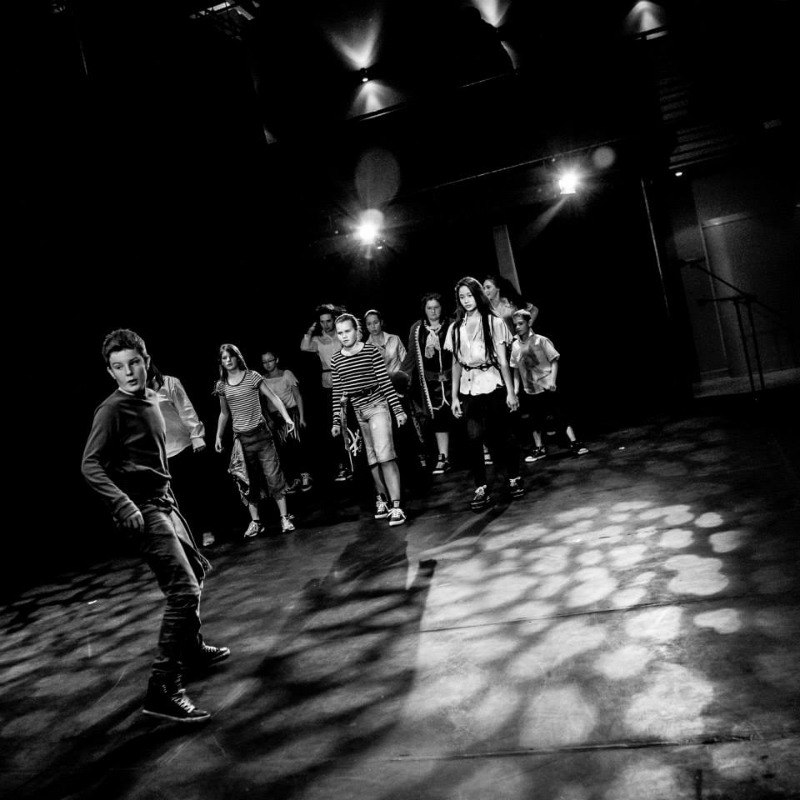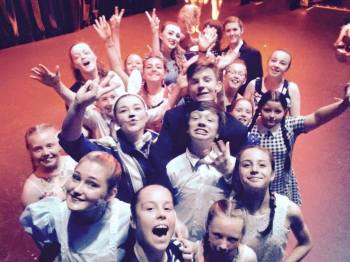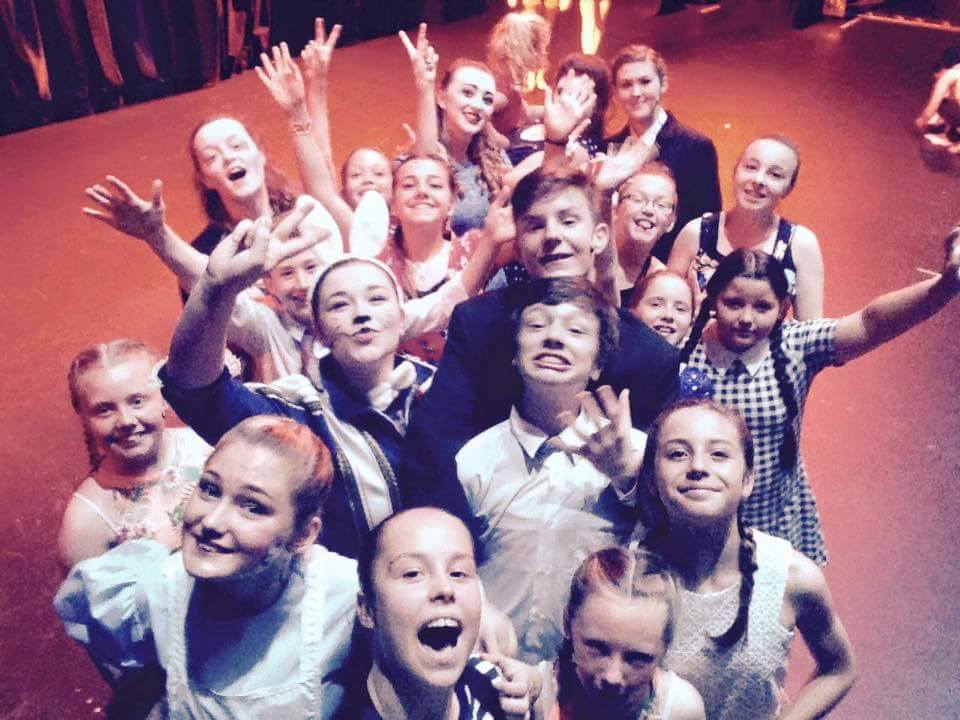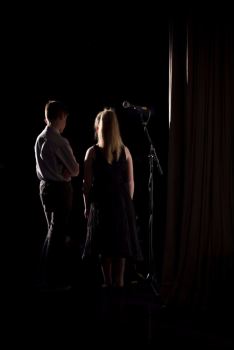 Classes are held in Truro at LA STUDIOS ~
Every Friday running alongside Termtime ~
4.30PM-5.30PM - KIDS MUSICAL THEATRE CLASS (AGES 5-9YRS)
5.30PM - 6.30PM ~ JUNIOR MUSICAL THEATRE CLASS (AGES 9-13YRS)
6.30PM - 7.30PM ~ SENIOR MUSICAL THEATRE CLASS (AGES 13YRS+)
ALL CLASSES ARE £6 EACH SESSION. Opt to pay Termly, Weekly or Pay as you go!
Please get in touch for more information and to sign up to classes at [email protected]!
Classes follow local term times. Please check the Timetable for current term times, our Venue Locator for directions to classes and our Events page for upcoming diary dates!