Cornwall Dance School's First Exam Day Success!
Posted on
Congratulations to all of the Cornwall Dance and Drama students who took part in the IDTA Exams this February 23rd! You should all be so proud of yourselves! We have had fantastic feedback from the Examiner (from the Board of Directors of IDTA, I might add!) You all did a great job, so a huge well done to you all! Freestylers, Streetdancers and Musical Theatre Students will recieve their results at the end of this week!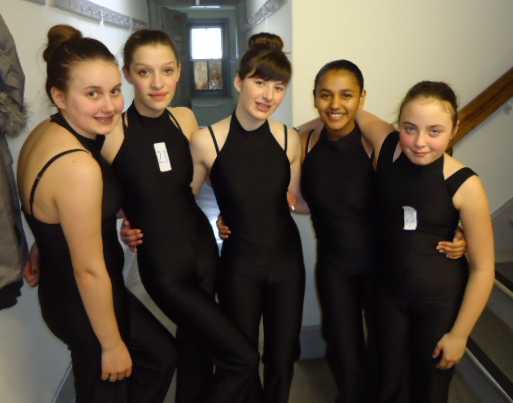 Some of our Fab Freestyle/Contemporary Dancers at the Exams on February 23rd!